Workshops


For many years, I've offered workshops around the world about how to design and produce quilts and boxes. Recently, I've turned to Zoom to continue teaching. Be the first to know about my upcoming classes by subscribing to my newsletter!

Below are a few of my most recent classes, as well as more information about my workshops.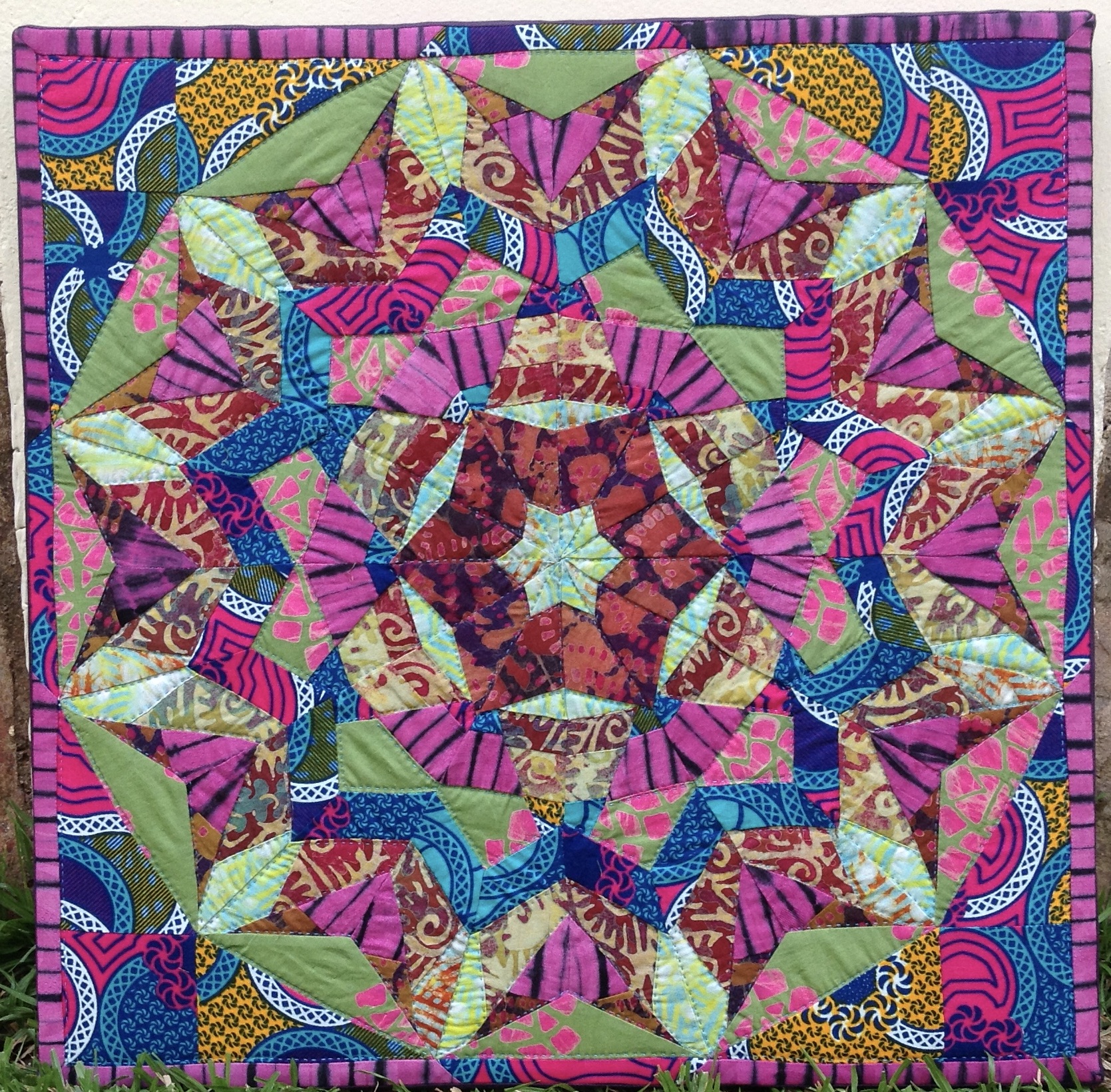 Kaleidoscope Quilt (English)
Date to be announced
Design by Ricky Tims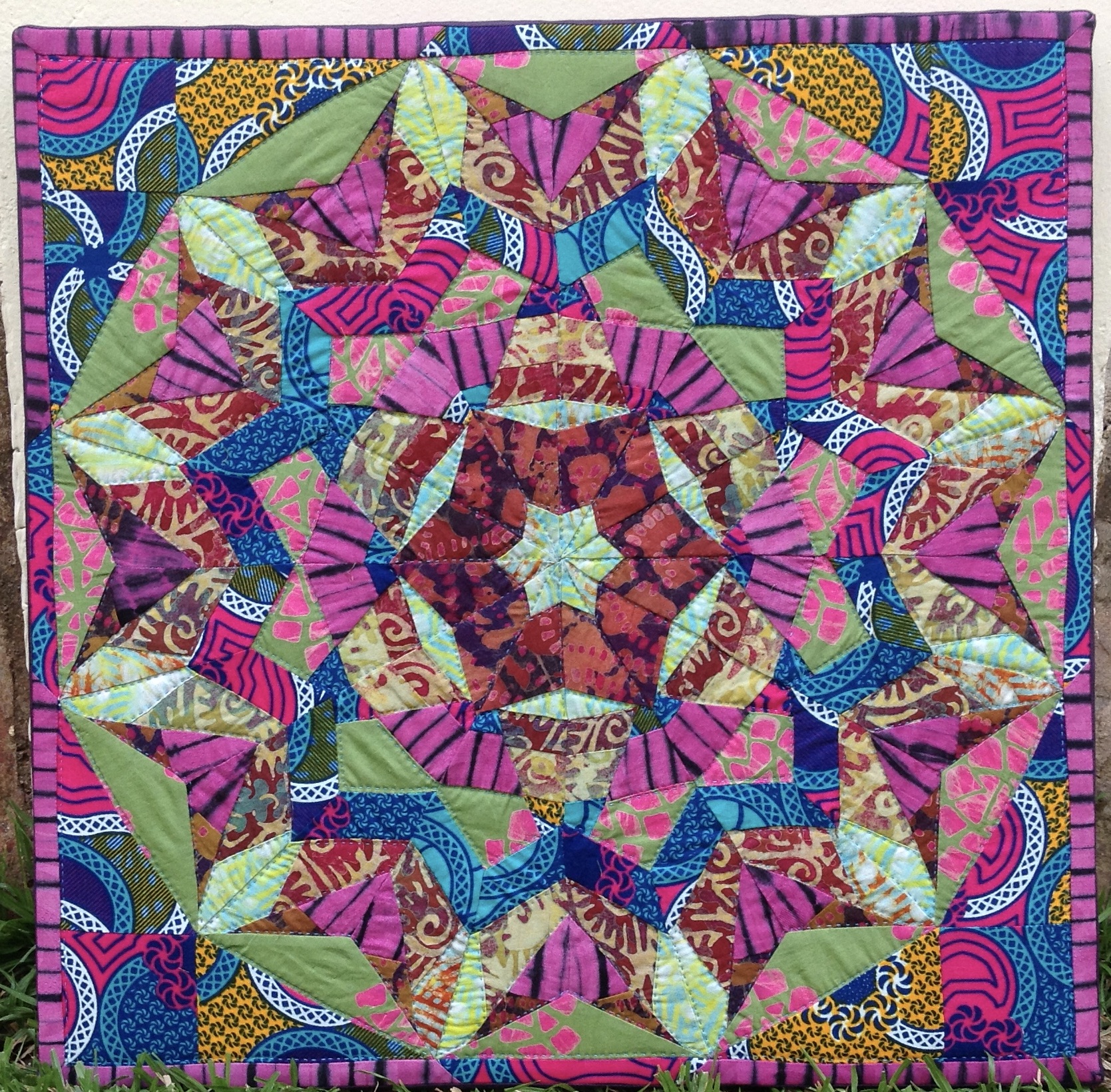 Caleidoscoop Quilt (Dutch)

24 februari, 3 en 10 maart

van 19.30 tot 20.30

Design by Ricky Tims



My workshops are taught live online using Zoom, an online learning platform that allows you to see and interact with me and the other class participants. These live events incorporate live demos and streaming video, it's the closest to a real-life workshop you can get in these times. Small class sizes mean every student will have time for one-on-one learning, questions and sharing.

Everyone logs in at the scheduled time. All participants can also see each other, meaning you can share work, ask questions, etc. You can view the class on a computer, tablet or phone (you may need to download the app). You will receive login instructions including links and passwords by email and text on the morning of the class. Please 'arrive' online during the 15 minutes prior to class so you have time to get set up and learn how to use the video conferencing tools.

Please ensure you can run Zoom on your device before purchasing the course. Once you have purchased a course, you will receive an email with a welcome PDF containing all the info and the supply list. There is prep work for this course so be sure to read the welcome PDF.

If you are interested in my workshops on box making, please check out and subscribe to my YouTube channel!